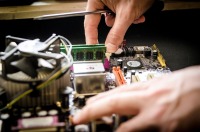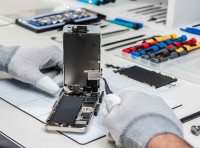 We offer a variety of unlocked Android and iPhones, as well as pre-paid Boost Mobile phones. We can repair phone screens, home buttons, charging ports and more for iPhones and most Android phones.

Can't make it to us?

We'll come to you!

Computer or Cell Phone

At your home or at work

Call Us Today!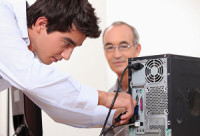 On-site support is a must for any business that needs minimal downtime for their systems.  Our onsite rates start at $99/hr. be it desktop repair network diagnosis and anything in-between.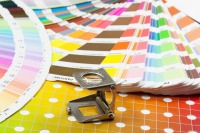 The printing needs must be customized and tailored to the company's needs.  From business cards to invoices and receipts, no detail is too small for us to accommodate.